Drapes - High quality wallpapers app for Android.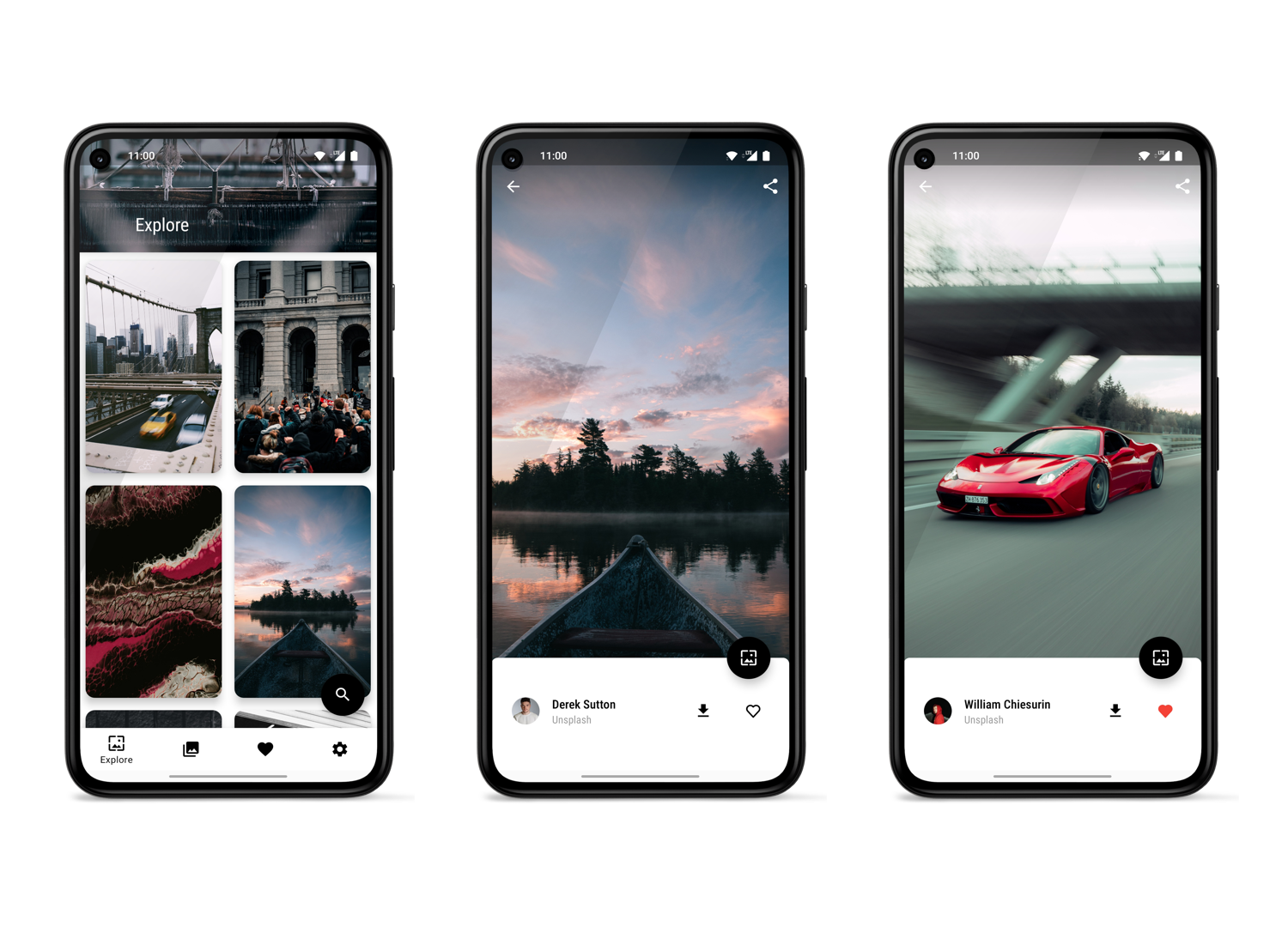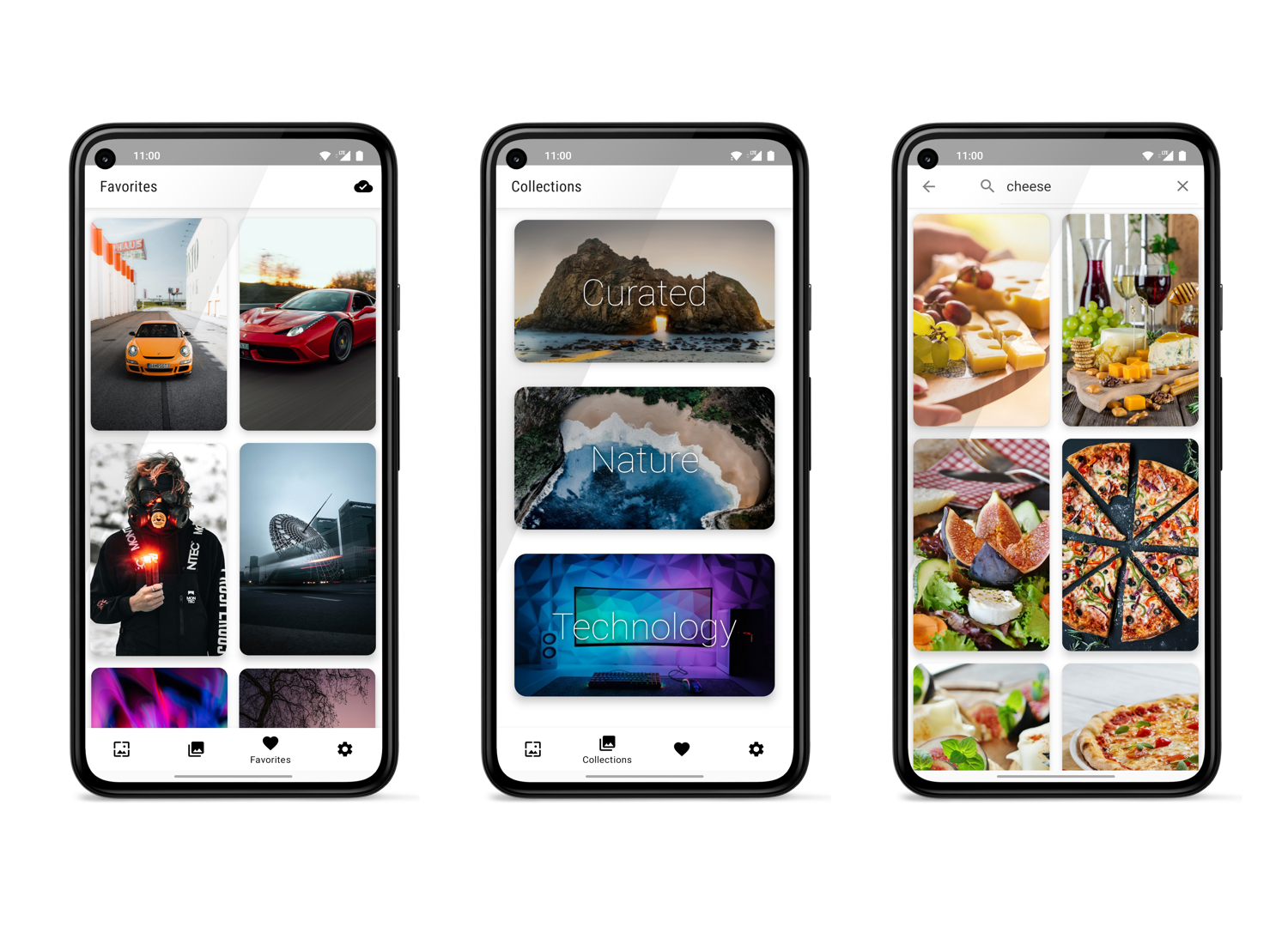 » Enjoy the collection that keeps growing. Get new wallpapers updated daily.
» Browse through multiple collections which includes but are not limited to Curated, Nature & Technology.
» Set seperate wallpapers for lock screen and home screen.
» Mark wallpapers you like as favorite and get back to it in favourites section.
» Download wallpapers straight on your device.
» Dark theme for those who like it dark.
» Auto Wallpapers* - Refresh your device with new wallpaper at intervals you want. Customize what wallpapers you see from Auto Wallpaper.
Drapes is powered by Unsplash and Pixabay.
Made with ❤️

* Paid feature